Valentine's Day is fast approaching. Are you looking for a unique gift or experience to add to your Giftster wish list for the upcoming holiday? Founded in Minnesota, Giftster has team members located across the Midwestern United States. For this gift idea round-up, we're focusing on makers based in some of our team's home states.
Keepsake Gift from a Parent to a Child
Headquartered in Illinois, Paper Source is an excellent source (no pun intended) for stationery, greetings cards, and a variety of unique gifts you won't find anywhere else including Life Notes, a letter-writing kit from parents to their kids.
Who says Valentine's day is reserved for couples only?
Gifts for Bookworms
These personalized leather bookmarks are created by Megan and her team at Northwind in Minneapolis, MN. They also make other leather products including pot handle covers, mousepads, pencil cases, and more.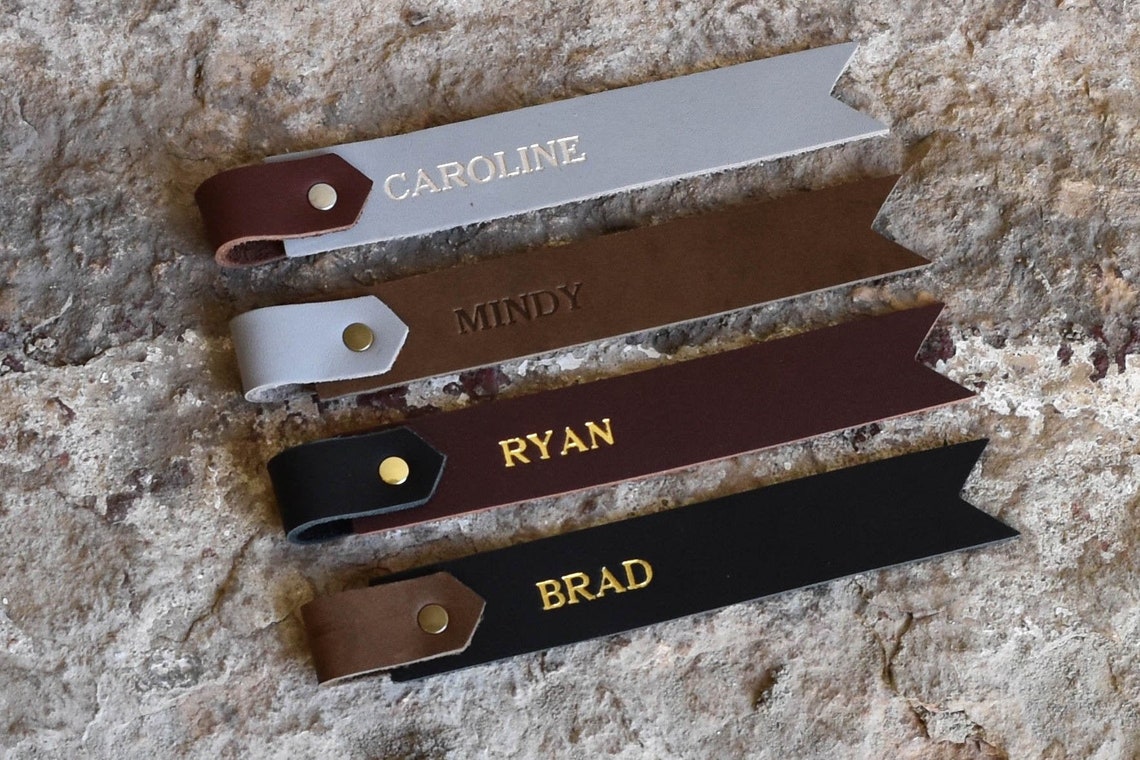 Leather bookmark by Northwind Supply
Gifts for Musicians
Revolution Designs in Illinois creates really cool custom wood guitar wall hangers. These would make a great Valentine's Day gift for any guitar player who'd enjoy having their instruments on display in a unique way.
Edible Gifts
Wisconsin is well-known for its cheese, in fact in 2019 this dairy state produced 3.3 billion pounds of cheese – more than any other state in the U.S. Check out this charming gift box of artisan cheese and local pairings from Cheese Bros. Not only is their cheese incredibly delicious, but their gift box packaging is also sure to impress if you're shipping a gift.
Whiskey, Gin, or Vodka making kits could make a spirited surprise for someone who might enjoy creating their own concoction. Do Your Gin is based in Chicago.
Based in Milwaukee, WI, Bright Cellars offers personalized wine subscriptions tailored to your specific tastes. Best of all – if you don't love a bottle they will send you a replacement for free. Wines are sourced from around the world, including Italy, Spain, Portugal, and South America.
Artistic Gifts
Instead of a bouquet of flowers, how about a piece of artwork that will truly last?
Jordan at Tin Cup Design in Duluth, MN illustrates beautifully textured and toned nature scenes that are inspired by her surroundings.
Functional, decorative, and personalized handmade pottery made in Brainerd, MN. This artist sells mugs, bowls, honey pots, and more.
In addition to beautiful, handcrafted canoes, the Sanborn Canoe Company in Winona, MN creates these beautifully painted cribbage boards and other outdoor-themed gifts from their online shop.
More memorable Valentine's Day gift ideas
Here are a few bonus unique gifts ideas found beyond the Midwest I couldn't resist including.
Valentine's Day experiences
Would you prefer an experience over a gift? Create some extraordinary moments with the ones you love by giving the gift of an experience or add one to your Giftster wish list too.
Here are a few experiences to consider:
Hot Air Balloon Ride
Axe throwing
Indoor golf simulator – Top Golf locations can be found all around the U.S.
Roller Skating
Bowling
Spa Getaway
Go Karting / Arcade Day
Pottery Class
Cooking Class
Learn to Flyboard
Take your gift presentation up a notch
Take the extra step to dress up your gift this Valentine's Day. Look for some stylish gift wrap, washi tape, or dazzling gift bows. Sometimes the effort you took to personalize the gift says more than the gift itself.
And don't forget the card complete with a heartfelt message from you.
If you need a little help with the gift wrap, check out these gift wrapping videos.
Here's one of my favorites – gift wrapping with a built-in greeting card slot. Wrapped in just 5 minutes.
The Minnesota Center for Book Arts
Aside from a collection of artists' books, prints, and creative gifts, Open Book in Minneapolis, MN is an event space that frequently has workshops, readings, and a variety of interesting events. At their online shop, you'll find a variety of greeting cards made by local artists. Shop greeting cards
This paper goods shop on Etsy is owned by designer Ashley Wong from Chicago, IL. All of her cards are created using gouache paint and ink.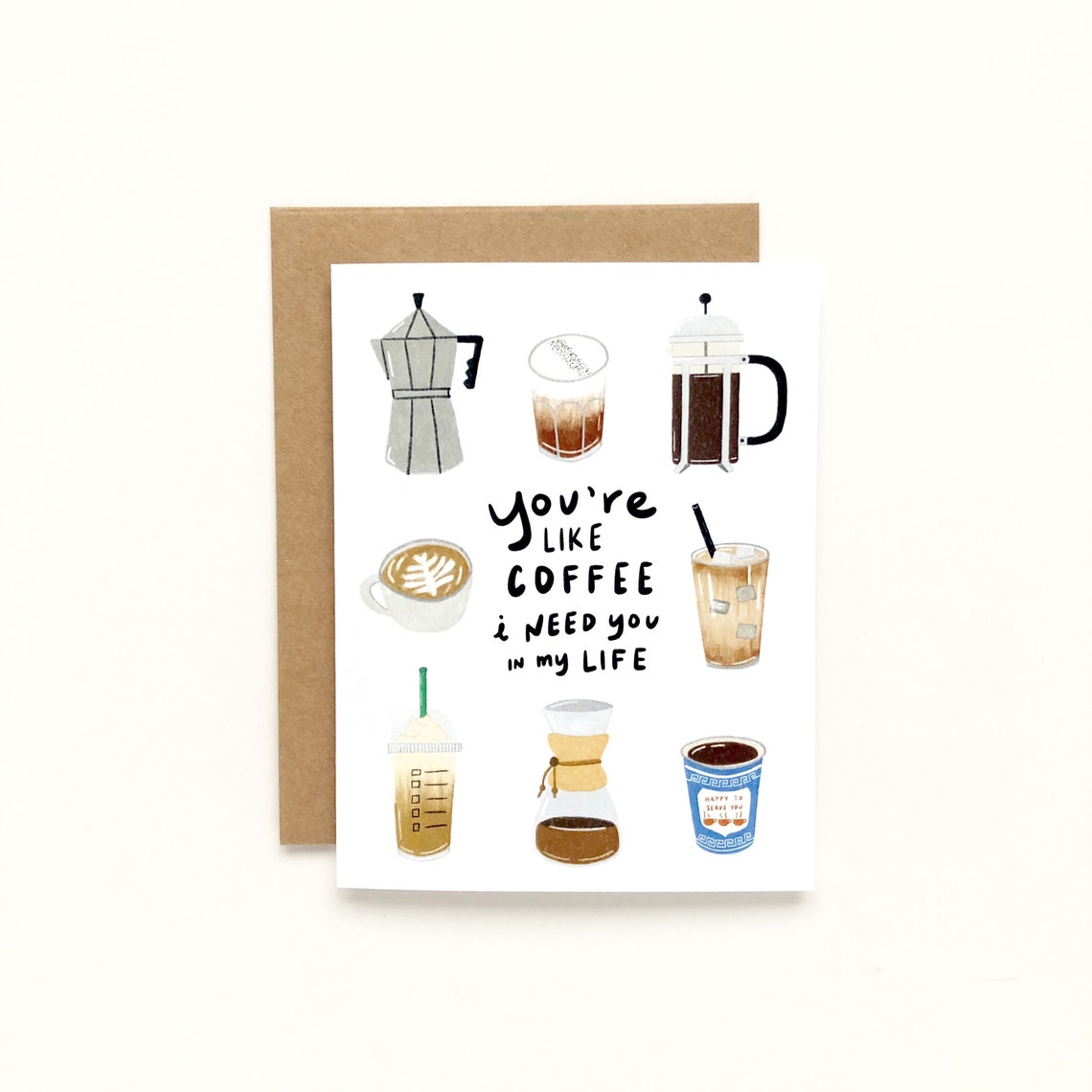 More to love from Paper Source including clever greeting cards.
Happy gifting!